In dance we found a passion, a way of communicating and expressing ourselves. Much more than our profession, we have dance as a lifestyle that keeps us always inspired to evolve as people, instructors, choreographers and artists.
Our main goal is to promote partner dancing and the Brazilian culture, teaching appropriate techniques and sharing the various physical and mental benefits that dance provides.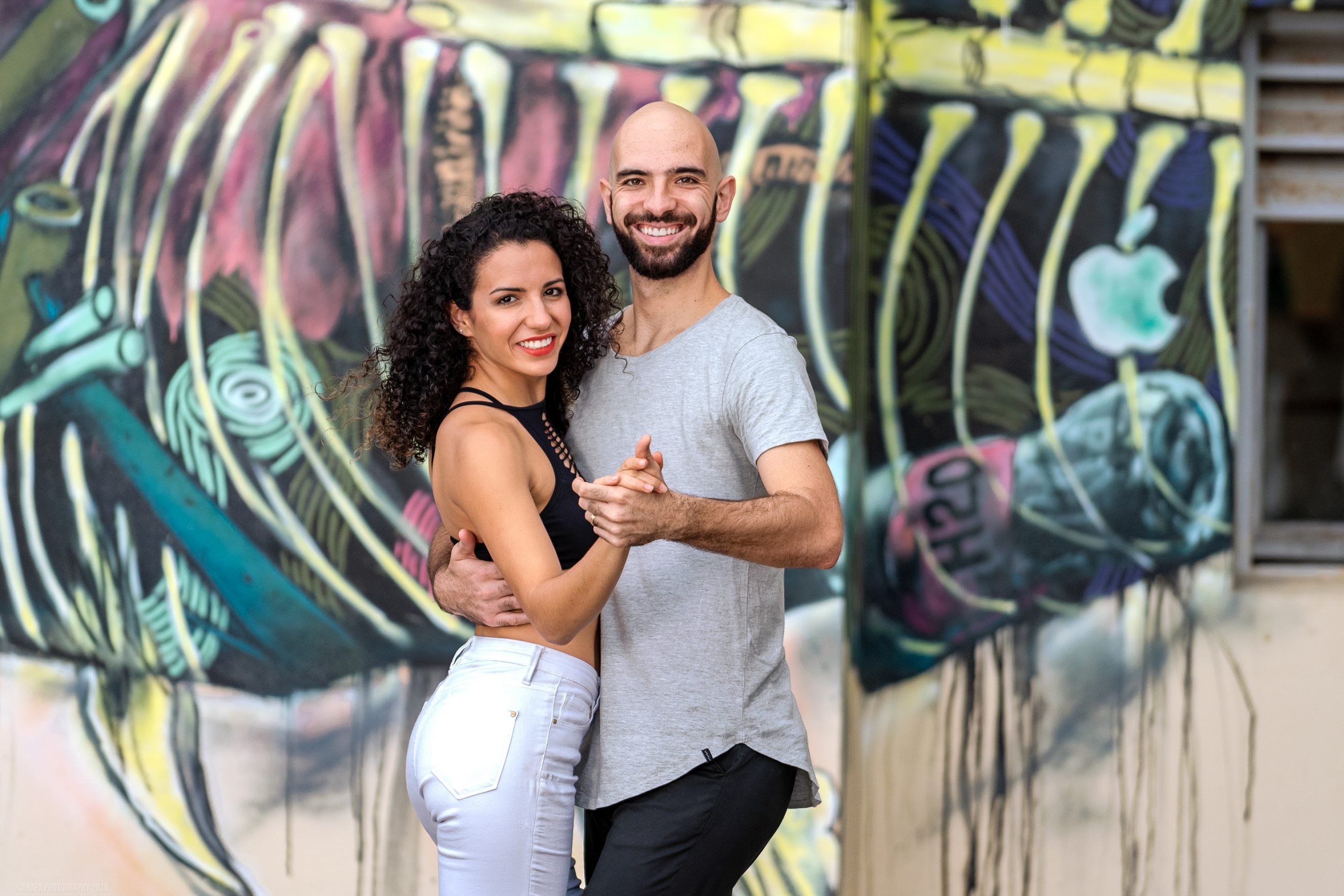 Dancing since she was a kid, Juliana fell in love with partner dancing (Dança de Salão – 'the Brazilian Ballroom') when she was only 14 years old and hasn't stopped since. Specialized as a partner dance instructor and choreographer with focus on Brazilian Dance Styles such as Samba de Gafieira and Brazilian Zouk, Juliana has been teaching and performing with Rafael since 2011 in different events around the world and currently lives in Brisbane, Australia. 
Graduated in Physical Education, Rafael started dancing in 2008 and has been developing his career with focus on Brazilian dance styles since then, teaching and performing in different events and dance congresses, including touring around Brazil, Uruguay and Argentina as part of the Costa Cruises Dancing Team (2010-2011 and 2011-2012). Since 2011, Rafael has been working alongside Juliana sharing their knowledge and passion about dance.
"Juliana and Rafael are amazing dancers, professional, super friendly and passionate. It's been a privilege learning from them ❤"
Melanie Shier
"Amazing dancers and instructors! I get goosebumps watching how passionate they are when teaching Brazilian culture. Highly recommend, and personally, don't ever want to stop learning from these guys! Excellent job! ❤️"
Bruna Oliveira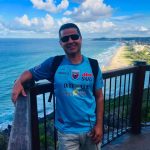 " I was fortunate to meet them when I was in Australia and I found out that besides being great people, they are excellent dancers."
Eli Oliveira